Disaster Recovery Adjusters - Appraisal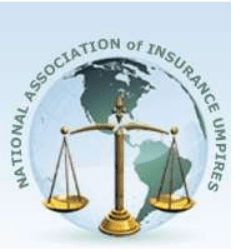 Below are some examples of when an appraisal might be right for you:
Reach out to us and we will be happy to help you further with our expert assistance and knowledge.
Appraisers and Umpires are often experienced Adjusters or General Contractors. General Contractors bring a wealth of knowledge in understanding the required repairs and estimated costs. Public Adjusters bring an expert understanding of the insurance claims process. Disaster Recovery Adjusters LLC brings these two worlds together offering a wealth of knowledge in understanding the insurance process, required repairs, estimated costs, and certified as Insurance Claims Appraisers and Umpires. This makes Disaster Recovery Adjusters LLC the number one choice when seeking expert assistance in the insurance claim appraisal process.