Jeremy has settled millions of dollars in claims with Nationwide Insurance, where he was one of the top large loss adjusters in the country. Prior to Nationwide, he supervised million-dollar construction projects for the Greater Carpenters Union of Western Pennsylvania. His expertise and knowledge in the adjustment of large and complex property claims make him a valuable advocate for his clients.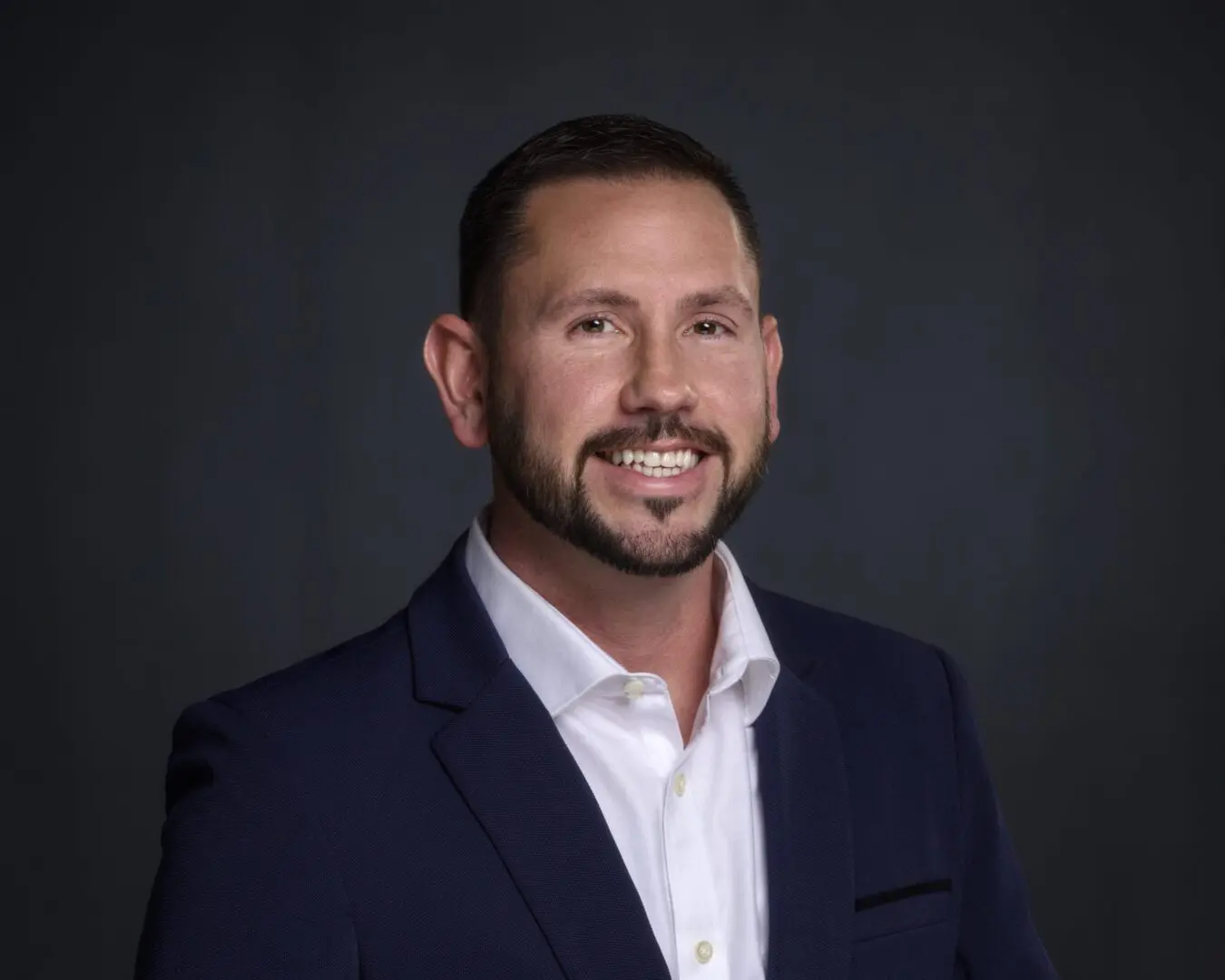 Professional Loss Consultant & Appraiser
Public Adjuster State Licensing and Service Area
About Disaster Recovery Adjusters:
We at Disaster Recovery Adjusters will prepare detailed scope and cost estimates to prove the loss to the insurance company, following a disaster. We're experts in the details and language of insurance policies, as well as filing and adjusting claims.
Disaster Recovery Adjusters use sophisticated software to undergo an independent evaluation of a client's property loss. We aren't just better equipped to estimate the costs incurred from a property loss -- we know exactly how to log and submit initial and supplemental claims for the policyholder.
We have the resources and expertise to help you get the most out of your insurance policy's coverage. We are licensed professionals who work for individuals and businesses, not insurance companies!