Disaster Recovery Adjusters LLC was founded by Jeremy Wiseman to serve property owners after an insurance loss.  Jeremy has settled millions of dollars in claims with Nationwide Insurance and Disaster Recovery Adjusters. He was one of the top large loss adjusters in the country during his time with Nationwide and elected to the Property Advisory Committee in the Mid-Atlantic region for two terms and was also the subject matter expert in Xactimate for the Northeast region. Before Nationwide, he worked on million-dollar construction projects for the Greater Carpenters Union. His expertise and knowledge in the adjustment of large and complex property claims make him a valuable advocate for his clients.
What Jeremy noticed was a disturbing trend that many home and business owners received low settlements because they didn't know how to navigate the insurance claim process.
Jeremy realized property owners needed an advocate. Now he and his team put their construction and insurance experience to use helping policyholders obtain a fair settlement.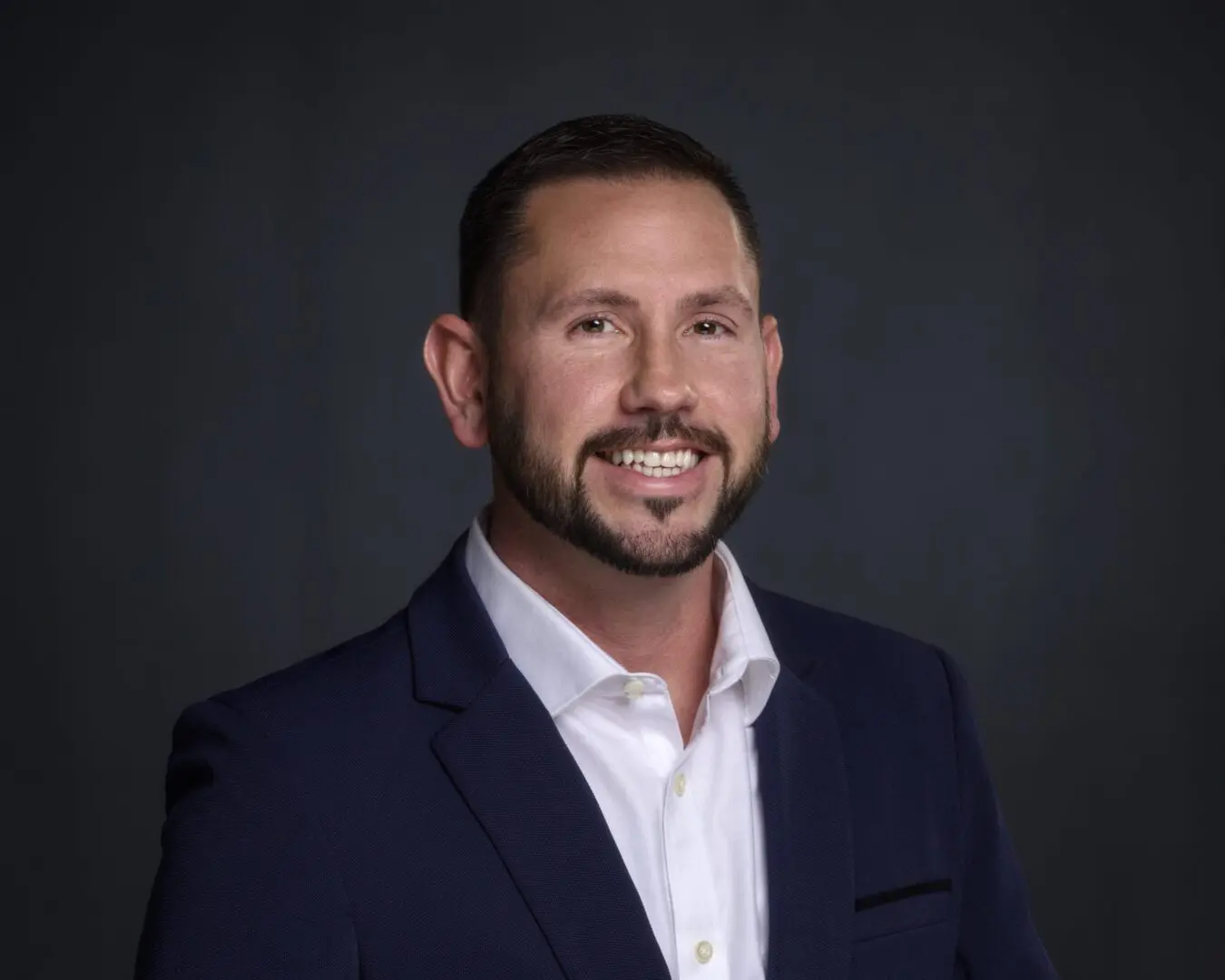 Professional Loss Consultant & Appraiser
Public Adjuster State Licensing and Service Area
About Disaster Recovery Adjusters:
We at Disaster Recovery Adjusters will prepare detailed scope and cost estimates to prove the loss to the insurance company, following a disaster. We're experts in the details and language of insurance policies, as well as filing and adjusting claims.
Disaster Recovery Adjusters use sophisticated software to undergo an independent evaluation of a client's property loss. We aren't just better equipped to estimate the costs incurred from a property loss -- we know exactly how to log and submit initial and supplemental claims for the policyholder.
We have the resources and expertise to help you get the most out of your insurance policy's coverage. We are licensed professionals who work for individuals and businesses, not insurance companies!